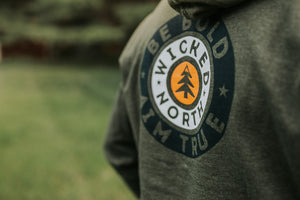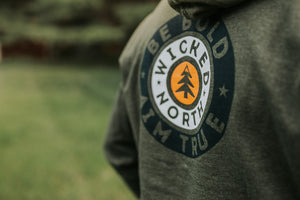 Get in on the late season discounts - while supplies last.
Perfect for pockets...
Back packets, glove boxes... you name it. Our kits have the details covered, so when opportunity strikes – you're ready.
back to basics
Pause the grind and get outside. We dare you. Live with the land and never lose your way. It is with that spirit that we launched our latest line of reminders to log off and focus on what really matters.
May your hunts be successful, your gear never fail, and your aim always be true.
Let customers speak for us